Septic Tank
Installation & Repair
Covenant Plumbing offers septic tank installations and repair for our residential and commercial customers. The purpose of a septic tank is to function as a holding space where liquid and solid waste are separated from one another and then the solid waste is broken down and held there until pumping of the tank is needed.
Having a properly functioning, reliable septic tank is important for your home or business to operate and avoiding preventable damage will save you time and money. Covenant Plumbing's trained team works efficiently and professionally to mitigate your septic tank's downtime and hazardous damage that can cost a fortune.
Before installing your new septic tank, our team takes several factors into consideration including the septic tank's location for optimal drainage, size of the tank based on the home or building's size, material the tank is made of, and the soil conditions of your yard. We will analyze these factors and more to create the best plan of action to implement a high-quality, low-maintenance septic tank system.
Signs You Should Get a New Septic Tank
Mud, puddled water, or soaked soil near the septic tank drain field
Area around the septic tank has a sulfur or rotten odor
Backup of sewage has remained an issue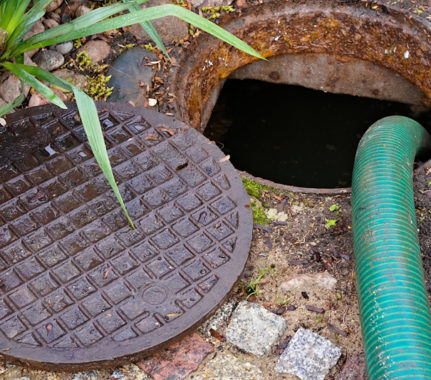 Septic Tank Repair Service
If it's decided you do not require a new septic tank installation, the Covenant Plumbing team is equipped to handle various types of repairs caused by several issues. We will diagnose the problem with a pinpoint on what's causing the issue and work quickly and efficiently to repair your septic tank.
We can repair broken pipes part of your septic tank system that are a result of shifting soil, expanding tree roots, or old age. We can also repair the drain field in which your septic tank drains, usually caused by being driven over or expanding tree roots. Potentially the most dangerous repair, tank leaks can cause hazardous waste to spread throughout your property causing health issues and a costly clean up beyond fixing the leak.
It's important that you contact professionals as soon as you notice any problems with your septic tank system!
Give us a call at 478-745-7436 to schedule a septic tank inspection!