Covenant Plumbing:
More Than A Name
The word "covenant" is just a word to some. To us, it is more than the name on the side of our service vehicles or our uniforms. We take the word and the meaning behind it very seriously. It's a promise.
A promise to stay committed to our work and treat our customers with compassion and kindness, operating each day with integrity. When you trust Covenant Plumbing, our plumbing services are backed by these values. We will not stop until your needs are met and you are happy with our partnership.
Since our founding in 2000, Covenant Plumbing has remained dedicated to comprehensively serving our commercial and residential customers. We have the staff, equipment, and full-service capabilities to repair, replace, and install the plumbing systems for your home or business.
Dedicated & Talented Staff
Our team is dedicated to serving you and we will not stop until your plumbing needs are met. From our office staff to our plumbers, we know how to approach and handle any of your plumbing needs.
Meet Our Staff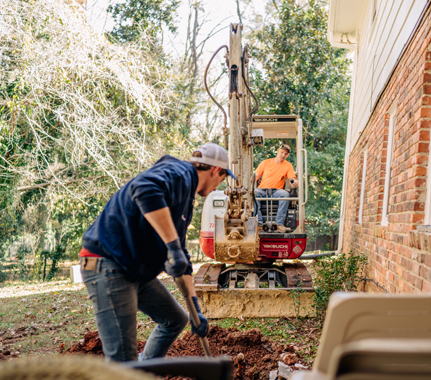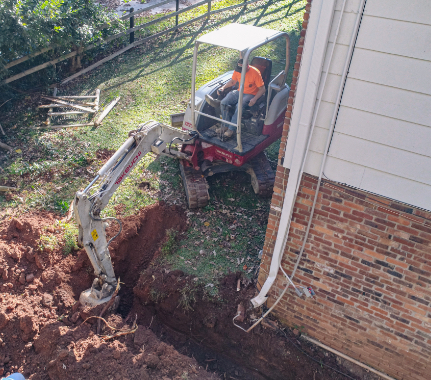 Size & Reach
Since opening in 2000, we have had the opportunity to perfect our craft as well as expand into markets throughout Georgia. We have a staff of plumbers ready to make the trip to you for your plumbing solutions.
View Our Service Area
Covenant Plumbing Capabilities
Our range of services leave nothing to chance when it comes to the reliability of your plumbing systems. We can retrofit piping in your home, partner with your maintenance company for scheduled upkeep of your business' restroom plumbing, run gas lines from the road to your backyard BBQ pit, repair a broken water pipe, and so much more. We ensure your plumbing project is executed perfectly, with the end user and every detail of the project accounted for.