Covenant Plumbing, LLC
Quality Service with Integrity Since 2000
Covenant Plumbing is the comprehensive solution for any of your residential or commercial plumbing needs.
Schedule an Inspection
Our Plumbing Solutions
Covenant Plumbing boasts an experienced and knowledgeable team that operates seamlessly among departments and throughout the stages of our process. We can repair, replace, or install various plumbing solutions across every make and model to meet your needs and mitigate downtime. Our reach and capabilities allow us to offer a comprehensive suite of services to our residential and commercial plumbing customers.
Do you have questions or want to schedule an inspection? Contact Us!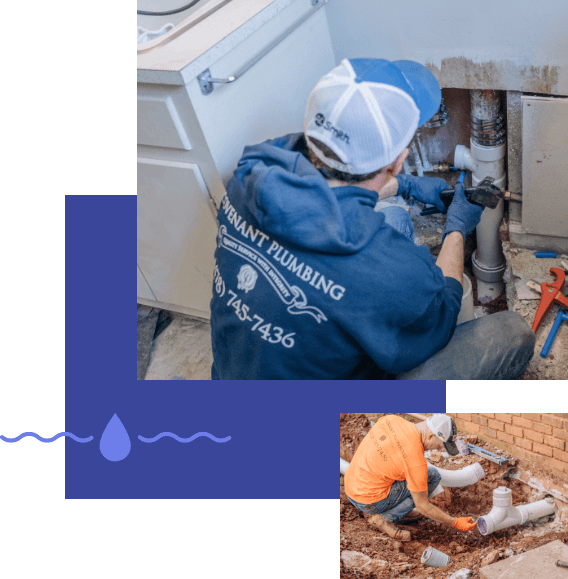 Covenant
Plumbing
Service Area
With our office located in Macon, Georgia, we are strategically positioned in the center of Georgia to serve all of Middle Georgia.
Our central location, dedicated team of dispatchers, and timely response allow us to meet your plumbing needs wherever your home or business is located. We have the reach and capabilities to get to your home or business and take care of any of your plumbing needs.